Relationship Minded, and Relationship Ready Clients
The reality is, there is no lack of singles around you and there are a plethora of ways for you to connect with them. However, only a small fraction of this large pool of singles are 'Relationship Minded,' as in fully committed to finding a long-term partner.
Even a smaller fraction still of those are 'Relationship Ready,' as in doing the work to be a good long-term partner. This includes having the financial stability, mental and physical well-being, and clarity of thought to date meaningfully.
We believe that the biggest difference in why we are successful at Oklahoma Matchmaker is that we identify and accept only members who are willing and ready to be in a committed relationship.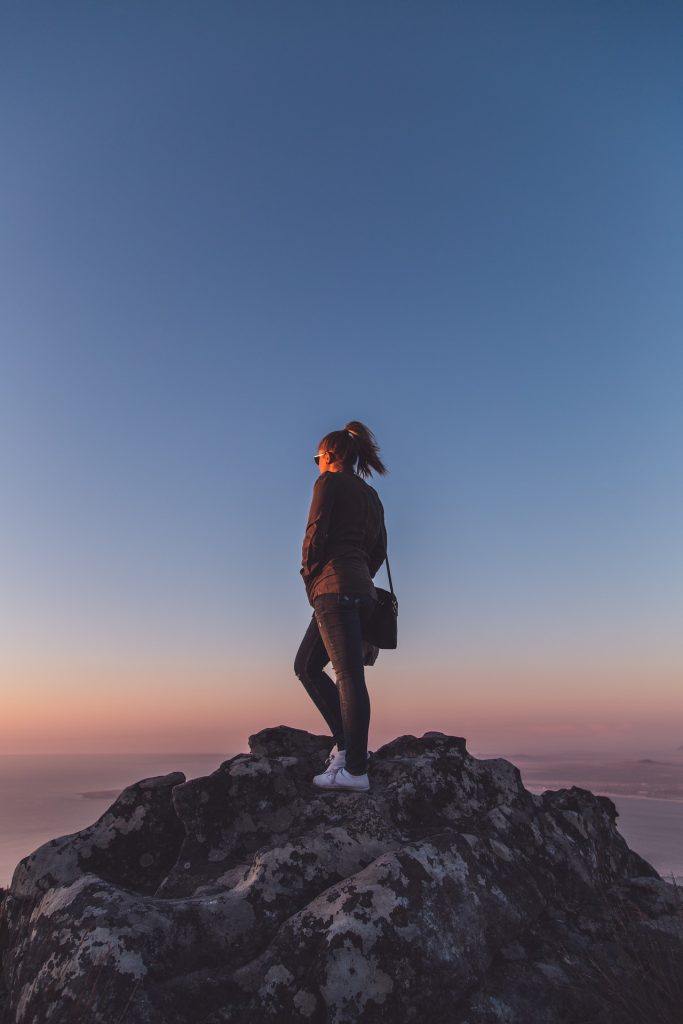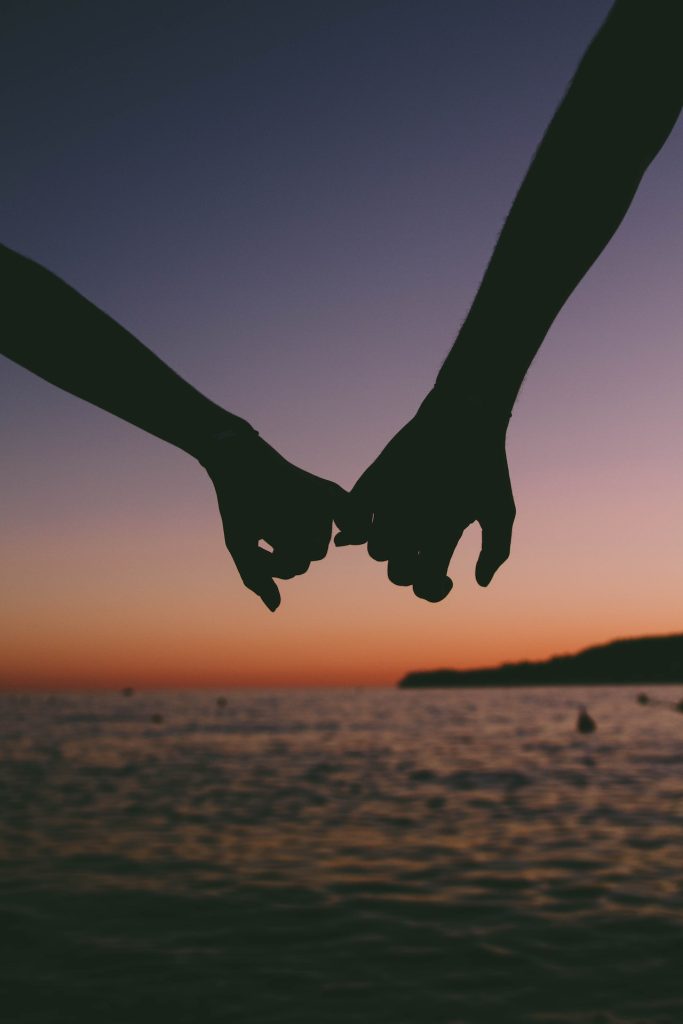 Membership 'til Marriage and Slow Dating
We have come across many matchmakers who promise to find their clients the right one, right away. In truth, you will need longer than that to find yourself.
When you commit to working with Oklahoma Matchmaker, you are signing onto a process of introspection, learning, and personal growth. Contrary to what you might have experienced dating online, you will learn to date ASAP (As Slowly As Possible).
The prospects we select for you will align with your values and we expect you to take your time getting to know each of them carefully. We believe that our customized programs are the right way to make sure we have enough time to get to the heart of your journey.
Maximum Exposure to Quality Singles
Once you are accepted as a client of Oklahoma Matchmaker, it is our job to find you quality matches, and this is what keeps us up at night. While we expect to find you good matches within our own pool of members, we certainly don't limit ourselves to just this pool.
Our matchmakers are well-connected with most, if not all matchmakers in the industry across the USA, and even internationally. This allows us to potentially match you with a much larger pool of potential matches. We treat every day and place as an opportunity for us to find you that special someone – whether that is tapping into the Alumni network at the local university or tapping someone's shoulder on the street!
What this boils down to is that we will develop a unique and deeply personalized strategy based on your individual needs and any feedback from previous dates.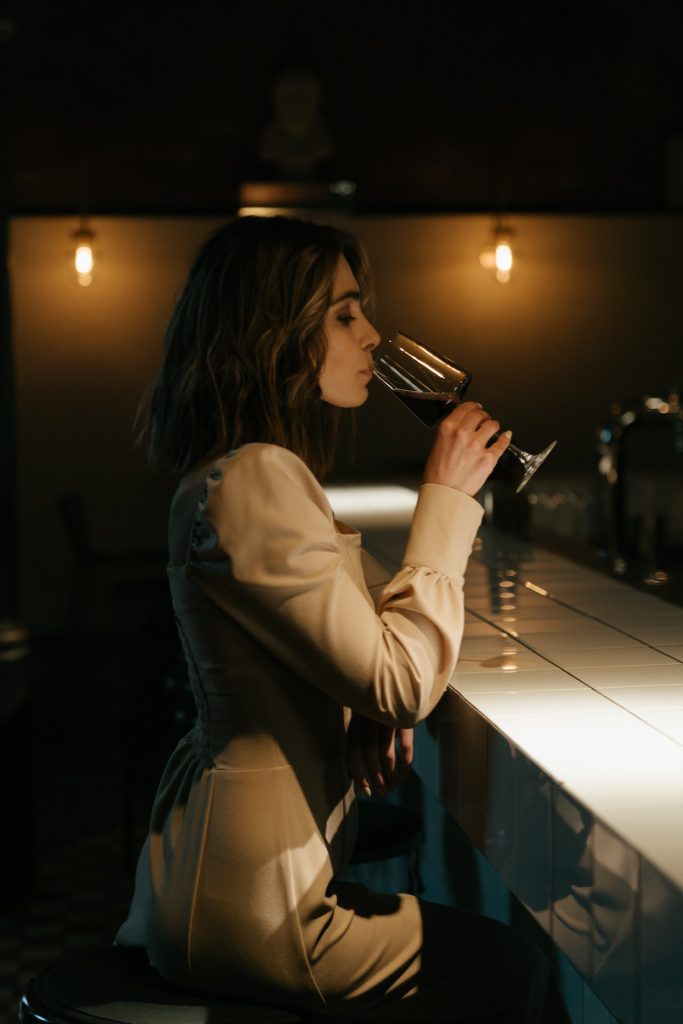 Meet our amazing team.
We're a talented group of creative individuals interested in art, cinematography, design, music, and all niches in between. Get to know us and what we can do for you!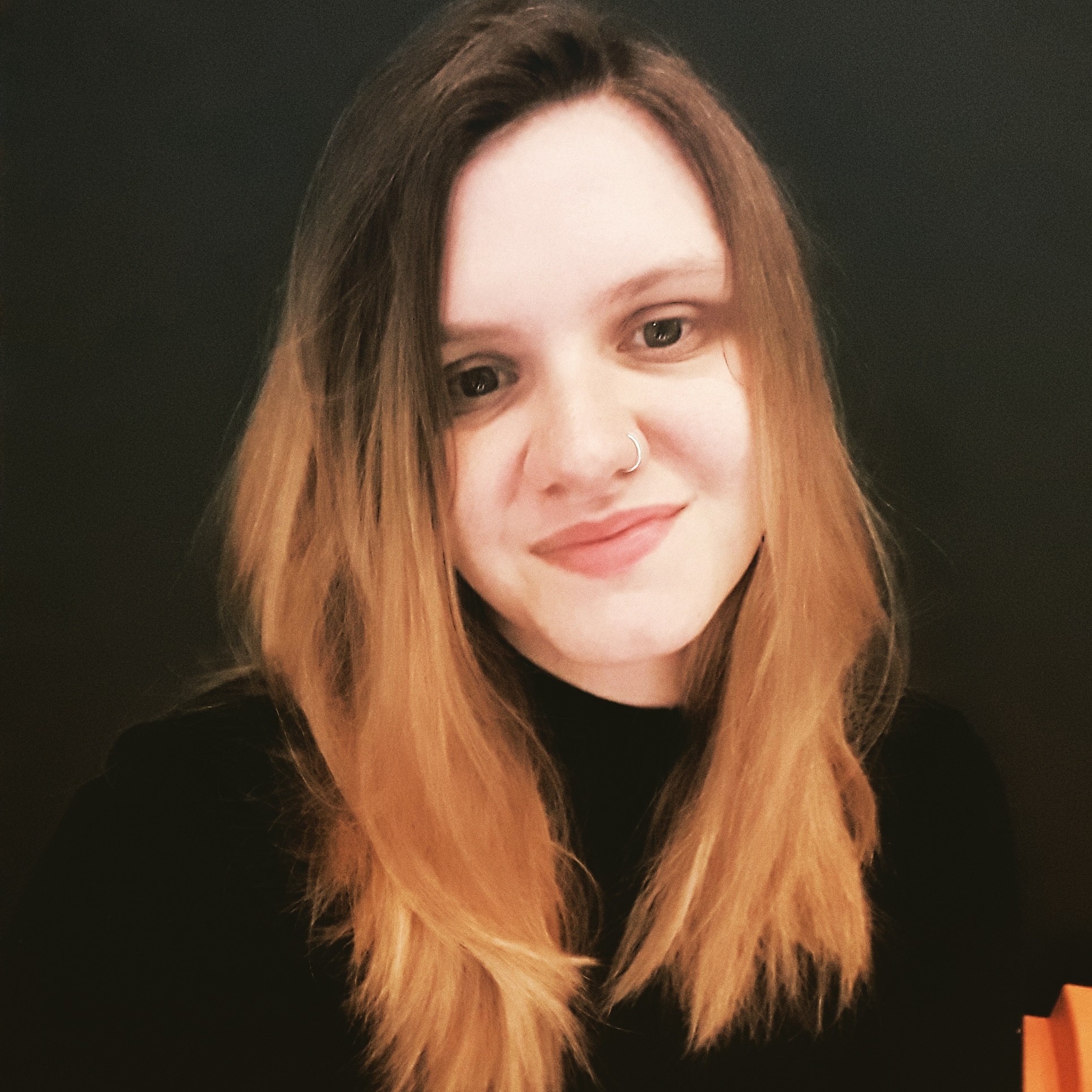 Alexandra
Freeman
Co-Founder and Lead Matchmaker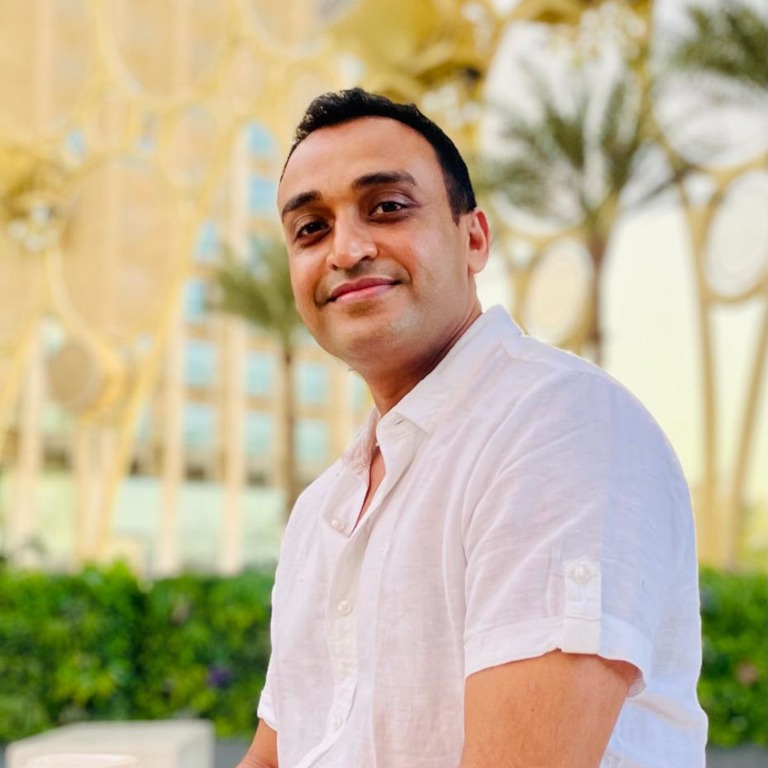 Andrew
Engineer
Co-Founder and Chief Technical Officer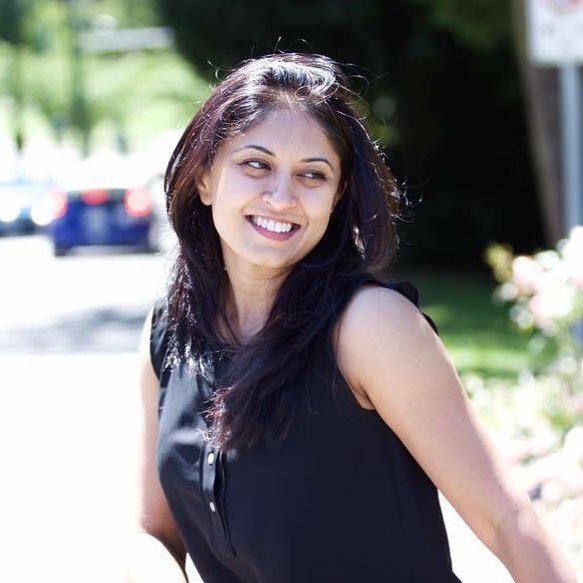 Medha
Engineer
Team Leader and Head of Research